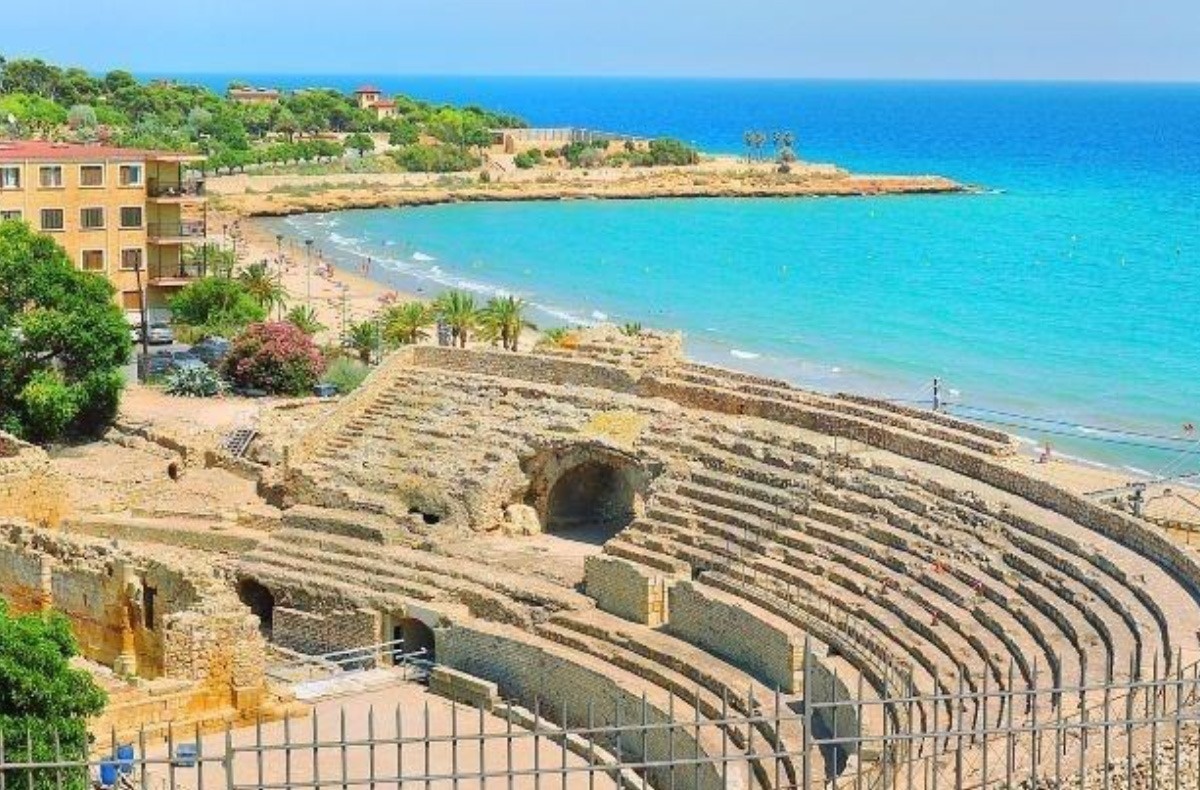 La Pineda, the ideal place for your vacation
Are you thinking of going on holiday, but don't know where?
Or have you already chosen the dates, but you are considering different holiday destinations?
We have something to suggest.
Do you want peace and quiet, family and nightlife, beaches and a wide variety of places of interest?
Then La Pineda is the ideal place for your holidays.
You will fall in love with our town!
The tranquillity of La Pineda beach
The
beach of La Pineda
is an island paradise to be discovered. It is an area of more than two kilometres with flats on the beachfront, with an impressive tranquillity, great views and incredible surroundings.
In addition, in front of the beach of La Pineda, you will find the
Pinar del Perruquet
, an open space between the accommodation and the beach that allows you to be in contact with nature.
What are you waiting for?
The wide range of family and night-time leisure activities in La Pineda
One of the aspects that characterise
La Pineda
eis its wide range of family and night-time leisure activities, designed for both children and adults. .
But, really, is the range of leisure activities on offer really that wide?
Yes. Dozens of bars, restaurants, shops, discotheques, water parks, leisure parks, places of interest... and much more!
What if you stay at
Pineda Park Apartaments
to enjoy a fantastic holiday?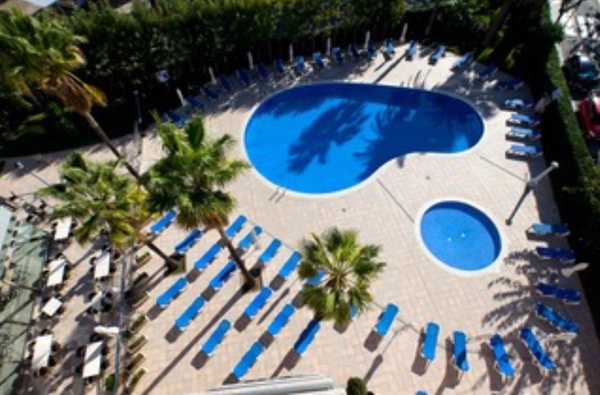 The fun of Port Aventura Park
If you are looking for fun, excitement, adrenaline and plans with family or friends,
PortAventura Park
is the right destination. Six fascinating worlds await you, decorated down to the smallest detail. Come and enjoy this unique experience!
The amazing places of interest near La Pineda
La Pineda is just minutes away from some of the area's most impressive attractions. Here are our 3 recommendations:
Tarragona a World Heritage City
Tarragona is a city less than 20 minutes from La Pineda and with an archaeological collection classified as a UNESCO World Heritage Site. . Discover the Roman Amphitheatre, the Roman Circus, the Pont del Diable Aqueduct and the Berà Arch, among others.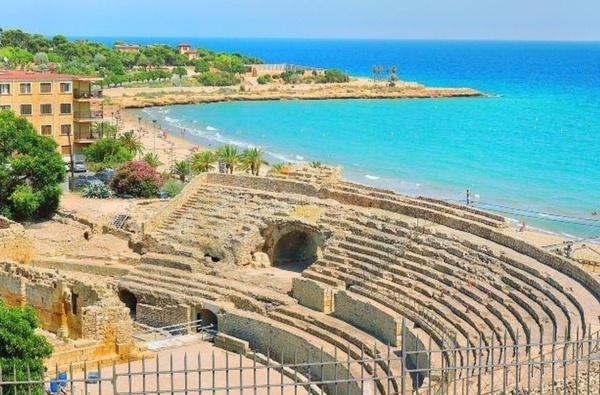 Reus, a modernist municipality
Near the
Pineda Park
you will find Reus, a town with buildings by the famous architect Lluís Domènech i Montaner, the Casa Navás, the museum of Art and History of Reus Espacio Libertad... and much more! Fall in love with this modernist city!


The Ebro Delta, the area's breathtaking natural setting
A little less than an hour away, you will find the
nature reserve of the Ebro Delta,
one of the best aquatic habitats in the Mediterranean Sea.
Undoubtedly, an essential place to visit during your stay in our tourist
apartamentos turísticos Pineda Park
. Discover all the details about these
3 places to visit near La Pineda.
Pineda Park Apartments
The best way to enjoy our town is in Apartamentos Pineda Park: 62 tourist flats of various capacities and spread over 5 floors with all the amenities to make your stay unique.
  If you want to feel at home,
this is your accommodation!
If you have any questions or would like to
contact us,
we are at your disposal.
Visit the
Pineda Park Apartaments website
or follow us on
our Instagram
and
Facebook profiles.
The magic of La Pineda is waiting for you!
Read more