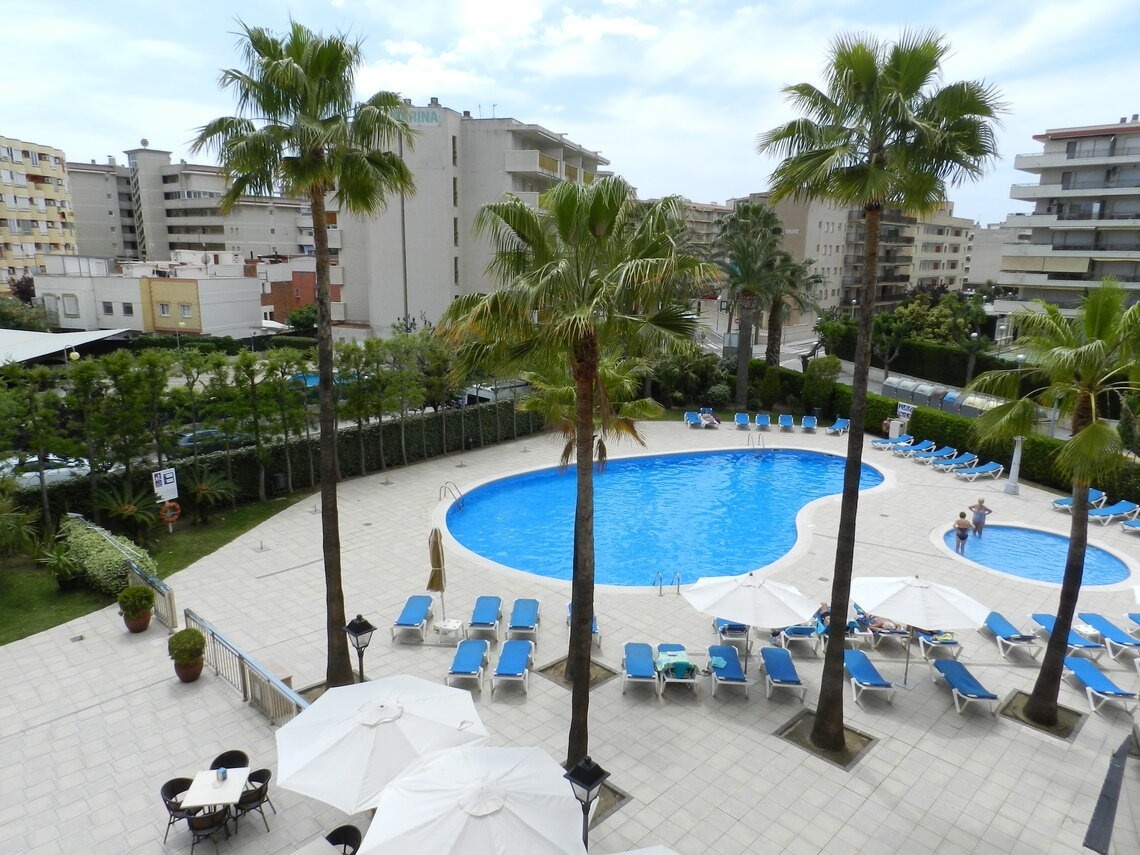 La Pineda, the ideal destination for your holidays this summer
La Pineda
La Pineda is one of the best places to go on vacation this summer.
And the reason? Well, very simple. In La Pineda you can find family and nightlife, beaches, restaurants, bars, history, activities in the middle of nature... And thousands of other plans!
And just so you know what we're talking about, in
Pineda Park
we will show you
4 plans to do during your summer holidays in La Pineda
.
You will enjoy like never before!
What to do during summer in La Pineda
Before we start telling you what you will find in La Pineda, we want to make it easier for you to plan your vacation for this summer. And, our best way to do it will be to rebel for a place to stay that you will not be able to say no to.
But don't be in a hurry, because first we want you to know what you will find in La Pineda and its surroundings to make this summer unforgettable.
Enjoy the beach of La Pineda
The
Pineda Beach
is an earthly paradise that falls in love with anyone who visits it. With its two kilometers of sand and its impressive sunsets, it is a unique corner and an essential reason to spend an incredible vacation.
In it, you can practice multiple water activities such as paddle surfing, kayaking, parasailing... and many more!
Besides, in front of La Pineda Beach, you will find the park
Pinar del Perruquet
,a free space between the accommodations and the beach that allows you to be in contact with nature, makes you feel at peace in an enviable environment.
Are you going to keep the thorn of not living it?
Savor authentic Mediterranean cuisine
You know what
mediterranean cuisine
is the best we have in the area. And, as we know that during the holidays it is time for you to rest, enjoy and discover
new flavors and scents
, you can't miss our restaurants.
In La Pineda you will find restaurants with specialties of all kinds, be it meat, rice, pasta, fish, seafood...
Will you stay without trying everything? Come to La Pineda and we will recommend you
the best venues
, you will find something for all tastes and needs!
Discover the nightlife of La Pineda
La Pineda is known for its wide range of nightlife, designed
for both adults and children
.
Whether you want to have a drink quietly, or if you want to dance to the rhythms of the moment, in La Pineda you will find different nightlife spaces.
You can start the night relaxing in one of the bars and beach bars that you will find on the beach, and then enjoy all the musical rhythms in the many pubs and discos that you will find in the area.
Have a great time at the Aquopolis water park
Undoubtedly, one of the best decisions during your stay in La Pineda will be to visit the largest water park in the area and considered one of the best in Spain.
In
Aquopolis Costa Daurada
, you can spend hours and hours of enjoyment and fun with family or friends. It has several green areas with picnic tables, 3 huge pools and... More than 20 different attractions!
Laughter, good company and unforgettable moments. What else do you need to know to come?
Oh yeah! Most importantly, the distance.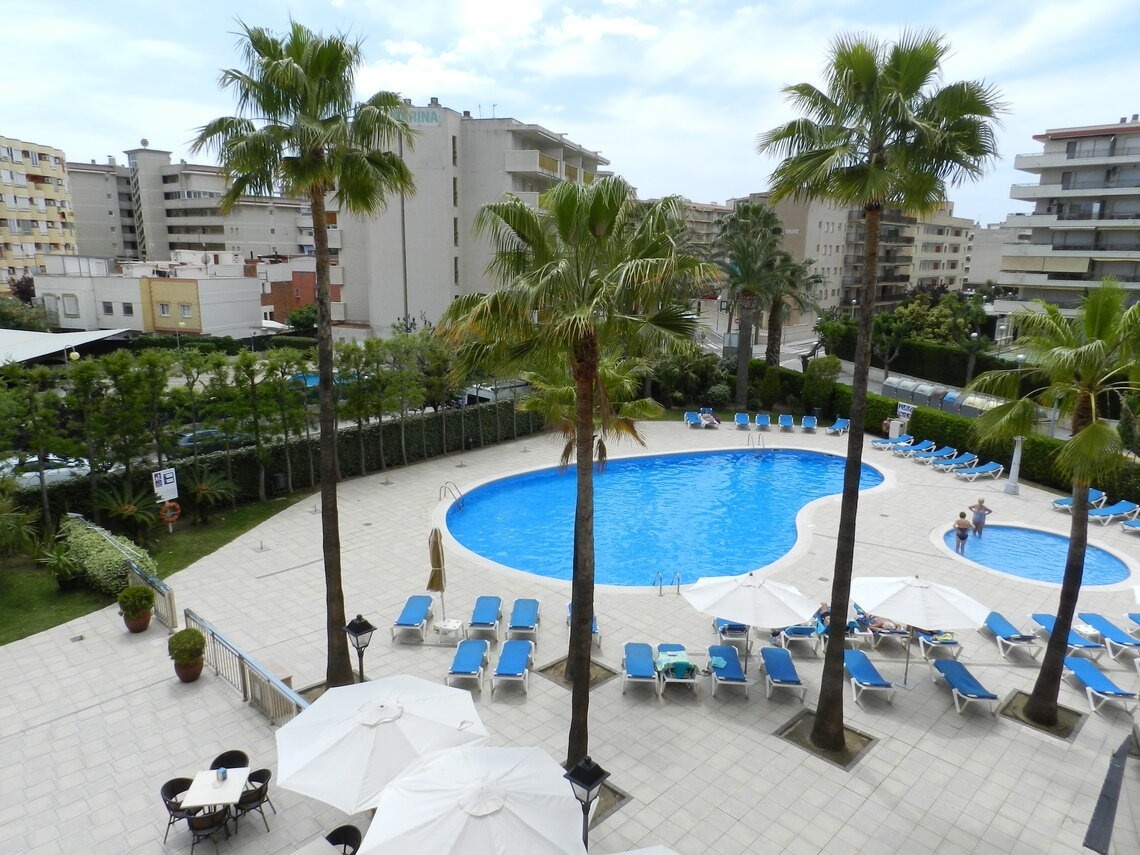 Pineda Park Apartments, your dream accommodation
One of the most important aspects, if not the most, is the accommodation,
it is essential that you feel at home
uring these vacations that you plan with friends, with the family or with your partner.
Well no you have to worry about, in our
Apartamentos Pineda Park
, you will be very comfortable and, in addition, you will be incredibly close to everything you want to visit and all the plans that we have proposed.
If you have any questions or want to
contact us
, we are at your disposal.
Visit the website of
Pineda Park Apartments
or follow us on our
Instagram profile
and our
Facebook profile
. The magic of La Pineda is waiting for you!
Read more