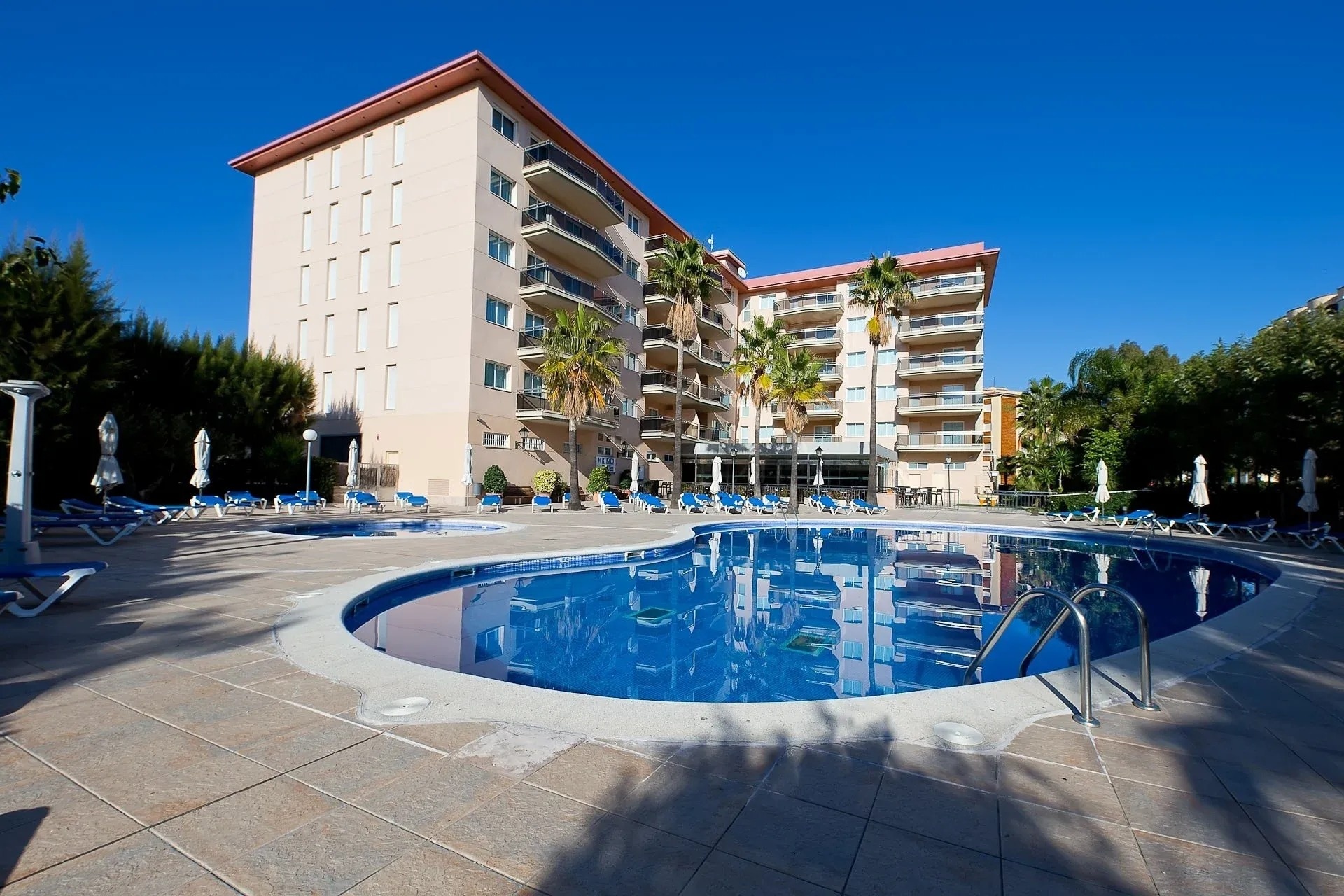 The best plans to do this autumn in La Pineda
Many people believe that the beach is only for visiting in summer, and they are wrong!
If you are one of those, let us tell you
that you lose the opportunity to discover thousands of activities
that you can only do in autumn in
La Pineda.
So now you know, from
Pineda Park
we want you to know everything you've missed so far!
Why La Pineda is the ideal place for this autumn
Well, if you are not convinced to come to
La Pineda
with your family or friends, when you read this article, you will have changed your mind.
La Pineda
is ideal for many reasons, let's see the reasons…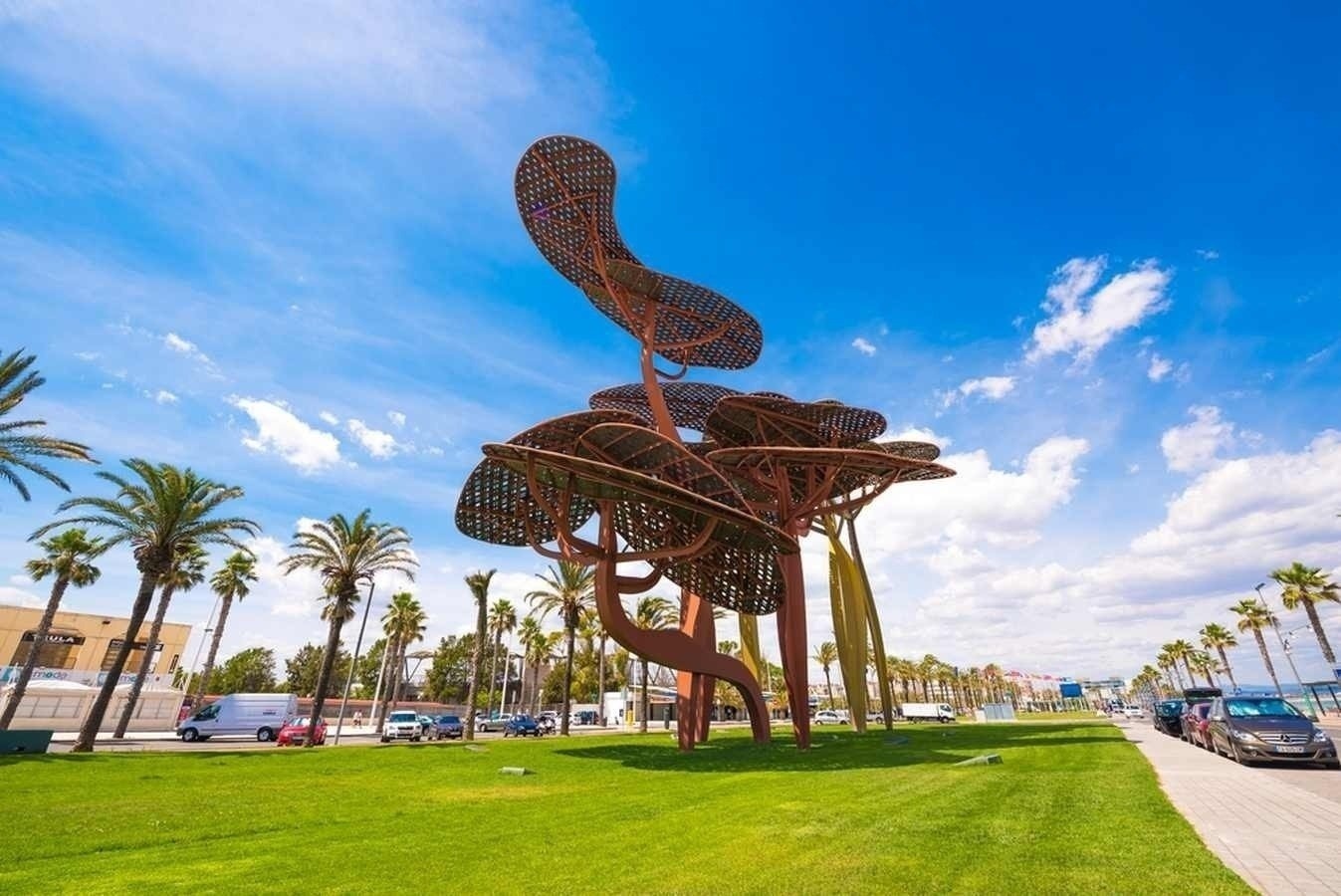 Enjoy the best autumn weather
Surely you have heard more than once that on the coast, when the cold arrives, temperatures are much higher than inland.
Well, it's more than true!
That is why we encourage you to make a La Pineda getaway to be able to enjoy the landscapes of the
Costa Dorada
and see everything that is around you. Oh, and without being cold. It is the best time of the year to walk on the beach.
In case you have no idea what you can do, remember that you have
4 essentials that you must visit near La Pineda.
You will love them!
Discover our Pineda Park apartments
Another reason why you should choose to come here is because
of our Pineda Park apartments
, they are wonderful.
These apartments are literally
next to the beach
and have everything you need, whether they are large apartments for large families or smaller apartments for couples.
In addition, it is equipped with everything you can imagine.
Kitchen, dining room, bathroom…
Everything individual and for you!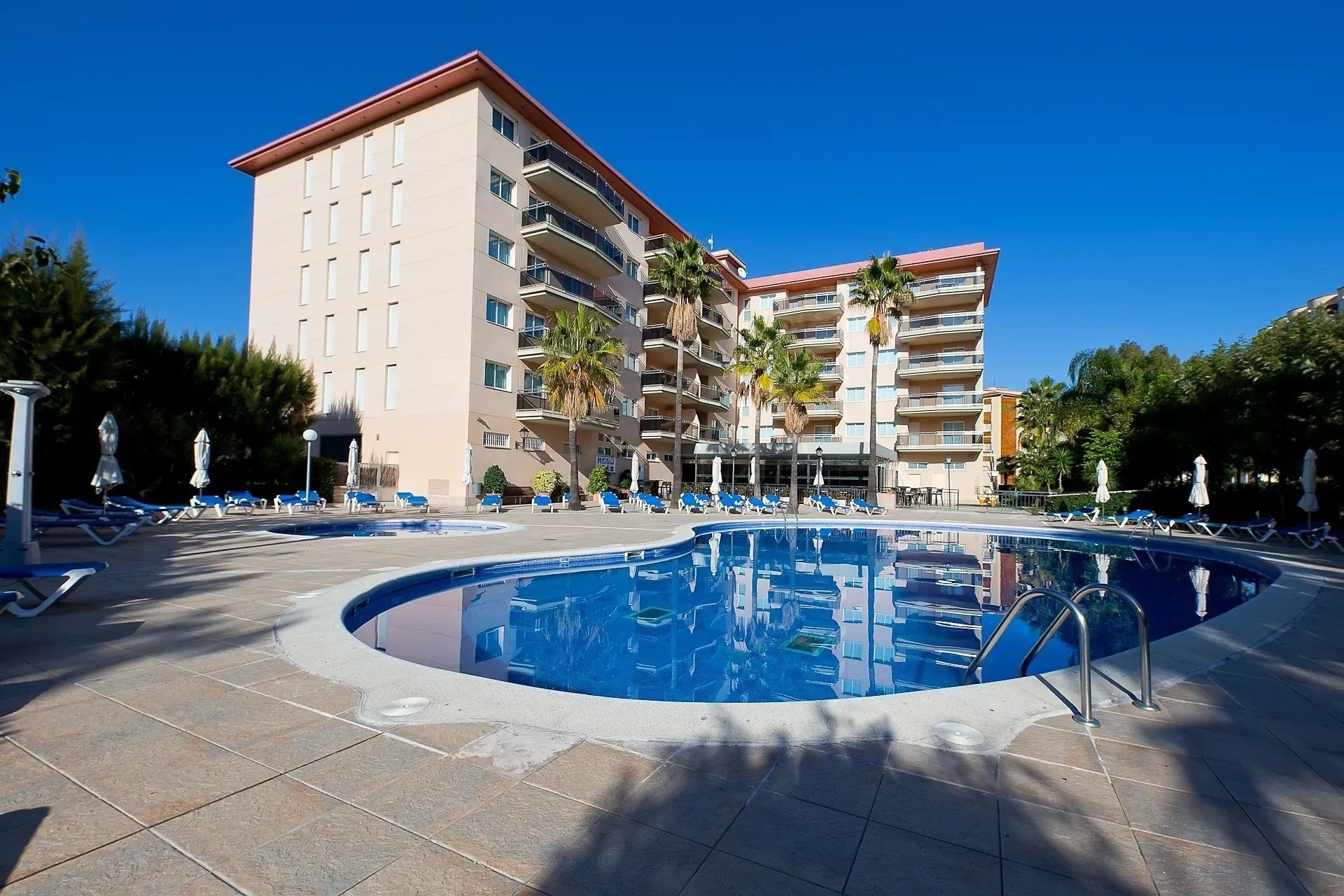 Make the best plans in La Pineda
Now, we bring you
the best of La Pineda
, the funniest plans you can make, whether alone, with family, friends, or even with pets.
Let's see!
Go to the most famous towns and viewpoints on the Costa Dorada
Now that it's not so hot,
you should take the opportunity to visit those places that you couldn't go in the middle of summer
because it was impossible to go outside.
We recommend that you do different routes and visit all kinds of small and beautiful towns such as
Capafonts, Renau…
Or if you are more of a viewpoint, you can go to the
Mirador de las Ànimes in Cap de Salou
, for example.
Discover the most unknown mountains of the Costa Dorada
It is a pity that there is a belief that the Costa Dorada is only for spending the summer. On the contrary! There are thousands of places to go, such as all the mountains near
La Pineda
.
Do you want an example? Well, you have
the mountains of Prades, the Baronia de Escornalbou or the Sierra de la Llabreria.
These places are very cool due to the
olive and hazelnut crops
that they have, since they have a strong role in the economic activity of this area.
Don't miss out on the funniest wine fairs
Did you know that this time of year is the ideal time to go
to festivals and wine fairs
? Also, you can go with whoever you want.
In
Tarragona
, for example, which is located right next to La Pineda, they make one of the most interesting.
In this type of places and celebrations, you can
enjoy the company of many families or friends
who love the world of wine and want to spend a sunny day with their loved ones. These fairs are wonderful during this time of year. Do not miss them because there are many more!
Now you know what to do this autumn in La Pineda
Now it's your turn to come and stay with us so you can enjoy all the proposed plans.
Remember
to contact us
, we will be happy to help you in case of any questions that may arise.
Don't forget to visit the website of
Pineda Park Apartaments
and follow us on
Instagram
and on
Facebook
.
See you very soon!
Read more